Welcome to the web site of Astley Primary School.
I hope you are able to find the information/news about the school you are looking for. A school is a 'living thing' and as such we welcome visitors to see our school in action. This will tell you even more about our vision and ethos and what we are doing towards achieving them for the children of the local community and beyond.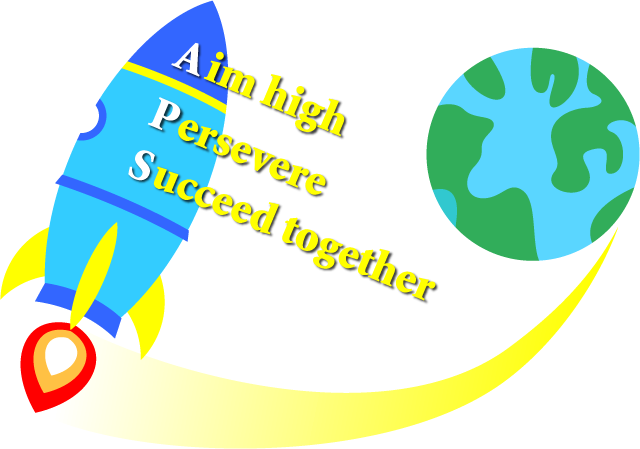 Our school is situated in the village of Briston, a North Norfolk village not too far from the picturesque coast and the town of Holt. We are fortunate that the school is situated on a large site initially covenanted by the then Lord Hastings for educational purposes in the early twentieth century. In October 2013 celebrated 100 years of education on our site, from when it opened in 1913 for the first pupils at The Melton Constable and Briston Higher Standard School. Since then it has also been a Secondary Modern School before becoming a primary school in 1984.
Our vision is to strive to continually improve our ability to provide the highest quality education and opportunities for all. Children are encouraged to be the best they can be academically, socially, physically, personally and spiritually in an atmosphere of mutual respect and support. I am fortunate to lead a dedicated team of Teachers and Support Staff who put the needs of the children first so that the children feel safe and secure in both the learning and pastoral environment. They work hard to inspire and excite the children to want to be lifelong learners and to develop as fine young people with high aspirations.
We encourage parents and carers to take an active part in school life. Many help in classrooms throughout the school supporting the children to achieve across a broad curriculum. Every term each class presents an assembly of their learning which parents and carers are welcome to attend. On Fridays we encourage parents and carers to come in with their children to share their learning and join with our weekly celebration of achievement assembly. Each class will also host a 'Reading Cafe' or 'Maths Cafe' for parents and carers to join in during the school year. We have a thriving 'Friends of Astley' organisation which works tirelessly to raise funds to enrich the children's time at the school.
Together with our Board of Governors, we are all working to ensure that standards and expectations are as high as possible within the caring, happy community of Astley Primary School. Enjoy exploring our website and finding out more about what is on offer here at Astley. Please contact the school office if you wish to visit our school. We would be very pleased to see you.
Keep checking our calendar to see future up and coming events.
Jen Goakes
Headteacher